Under construction! More to come soon :) 
Below are a few cultivated resources to help you in your college decision process. Even if you do not end up at Lehigh, we want you to feel supported and have all the resources available to you. 
---
In addition to the many resources on our website, here are a few that we want you as a prospective student to know about! 
The Pride Center has partnered with the Center for Career & Professional Development's platform, Lehigh Connects, to connect LGBTQ+ students with LGBTQ+ alumni who can provide career-related resources! To search for an LGBTQ+ alum on the platform, click "Browse the Network," "More Filters," and select "LGBTQ in the workplace" under "Help Topics." You can also type "LGBT" into the search bar. Drop into the CCPD Career Lab Open Hours to ask any questions you may have! Head to https://lehigh.joinhandshake.com/events, search "career lab" and drop into their open zoom session!
Job & Internship Boards
​
Professional Organizations & Career Resources
Human Rights Campaign (HRC) Corporate Equality Index 2020 (rating American workplaces on LGBT equality
Human Rights Campaign

– Search for organizations that are LGBTIQ-friendly, discover which states offer civil unions, get advice on what you can do to get involved, research state laws and policies, and read articles about the transgendered community

LGBTQ Professional & Student Organizations

- List of organizations across all industries and disciplines

LGBT Career Resource Guide

- a career guide with with resources and tips to navigate your job search and to evaluate if an employer is an LGBT friendly workplace, where you'll be welcomed and celebrated

Out For Undergrad (O4U)

- Helps high-achieving LGBTQ+ undergraduates participate in four different weekend long professional programs focusing on marketing, tech, business, and engineering.

National Gay & Lesbian Chamber of Commerce

- Supports and advocates for diversity and inclusion for LGBT-owned businesses.

National Organization of Gay and Lesbian Scientists and Technical Professionals (NOGLSTP)

- National organization of LGBTQ+ professionals interested and/or employed in the Science or high technology fields seeking to educate scientific communities about LGBTQ+ issues in the science and technology workplace, discuss relevant topics of science, offer networking opportunities, and improve the workplace environment for LGBTQ+ workers
 International Lesbian, Gay, Bisexual, Transgender, and Intersex Association
American University - Student Identity Abroad
OutRight Action International
The Global Gay Guide Network
International Gay and Lesbian Travel Association
TAG approved
Damron: Lesbian and Gay Travel
OUT Traveler
Study Abroad LGBTQIA Online Resources
Study Abroad LGBTQIA Online Resources (IES)
Below are a few links to scholarship databases. If you would like additional information about scholarships, please contact us at pridecenter@lehigh.edu.
Professional Dress Guide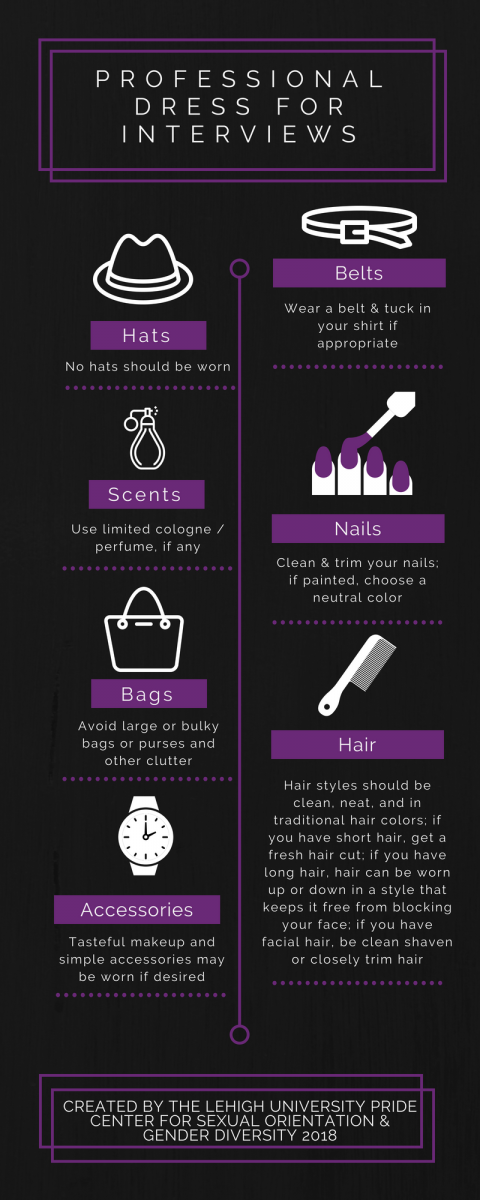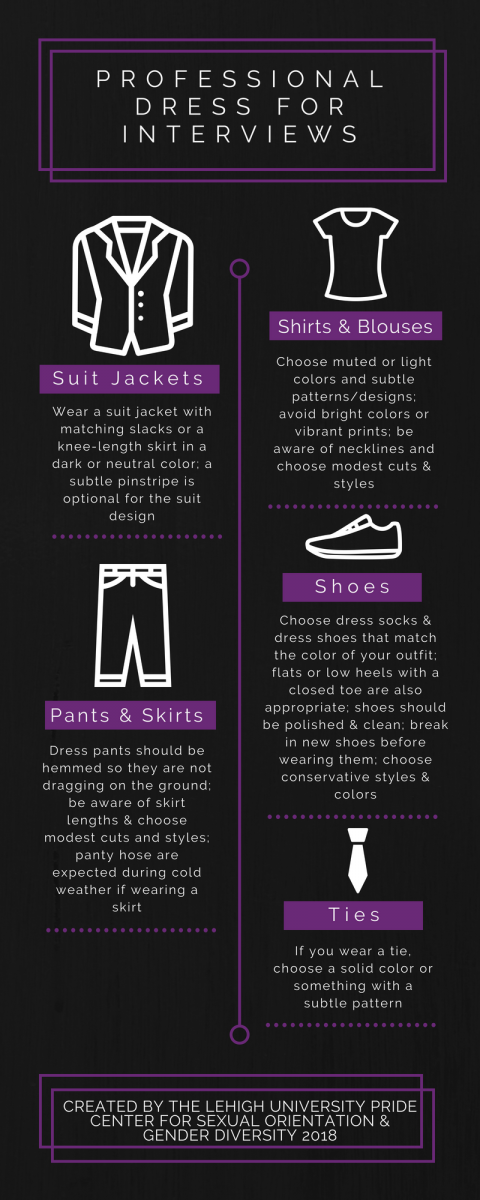 ---
Lehigh Valley Community Resources
Eastern PA Trans Equity Project

The Eastern PA Trans Equity Project is a nonprofit 501(c)(3) organization dedicated to empowering transgender Pennsylvanians located in a sixteen county region of Eastern Pennsylvania. Our transgender service programs are available to residents of sixteen Pennsylvania counties. These include Lehigh, Northampton, Monroe, Montgomery, Berks, Bucks, Chester, Delaware, Lancaster, Luzerne, Lackawanna, Wayne, Pike, Carbon, Columbia, and Schuylkill County. Some counties have limited services available so please verify for the program you are interested in. Our programs empower transgender Pennsylvanians so that they can do more than survive… Instead, they can thrive!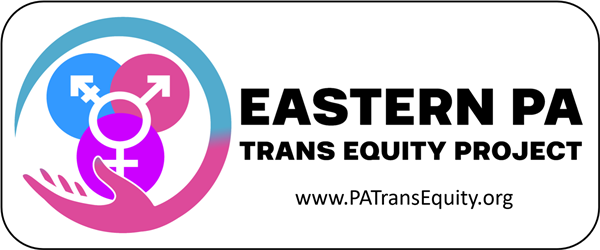 Bradbury-Sullivan LGBT Community Center

Bradbury-Sullivan LGBT Community Center provides a vibrant, inclusive space in Pennsylvania's Lehigh Valley for all of the region's LGBTQ+ residents. We produce world-class, life-enriching LGBTQ+ culture and community-building programs. We develop leading-edge LGBTQ+ health programs. We offer LGBTQ+ youth programs every day after school. We ensure that the critical supportive services of our community are met. We advocate for our community. We organize our region's annual Pride festival -- and we make the Lehigh Valley more equitable through our Training Institute.
​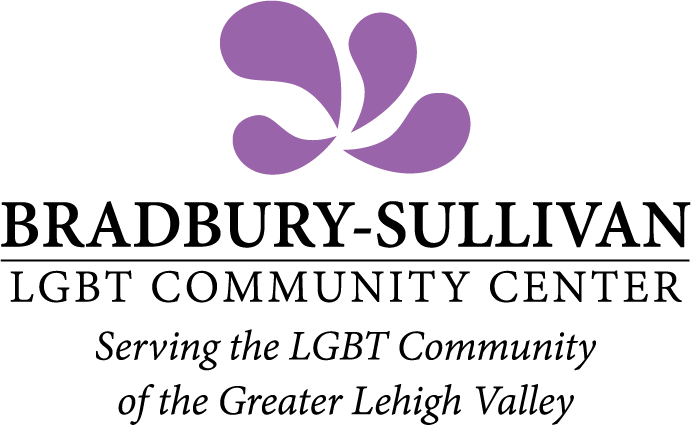 www.bradburysullivancenter.org
Novus is a community-focused health organization providing confidential services and support to sexually active adults. Regardless of your gender, sexual identity, gender expression, sexual orientation, or financial status, we are here for you. Our locations are dedicated to helping facilitate healthy lifestyles for all, offering free testing for sexually transmitted infections (STIs) and HIV, as well as affordable HIV prevention and quality HIV/Hepatitis C treatment and care. We provide a comfortable and welcoming space for you to gain access to the services you need so you can get back to living life the way you want.
​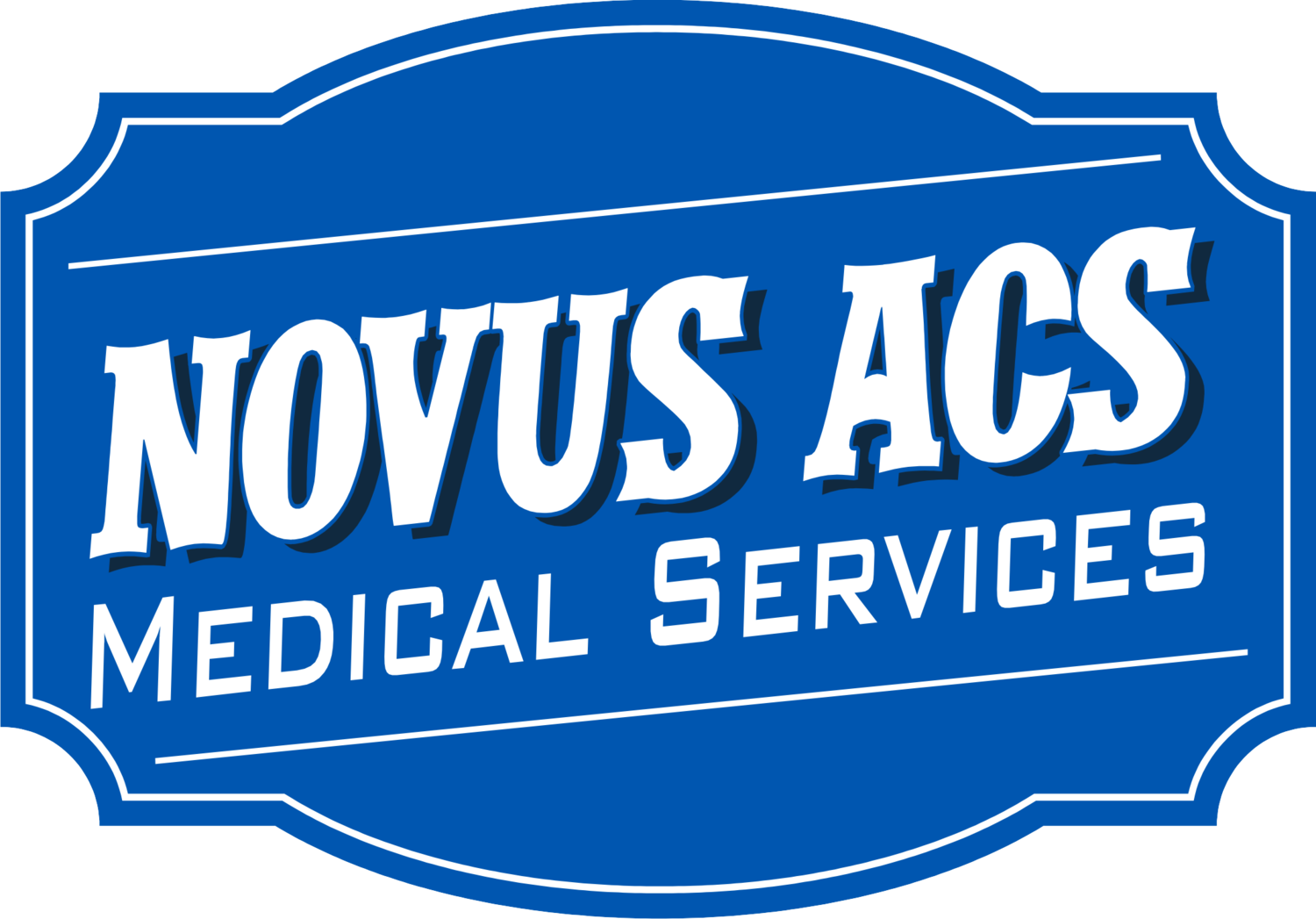 Allentown Women's Center

The Allentown Women's Center provides quality reproductive health care in an environment where no one is judged for their choices. They also offer culturally-sensistive, safe, and affordable services to individuals of all genders, including HRT, counseling, and primary care.
​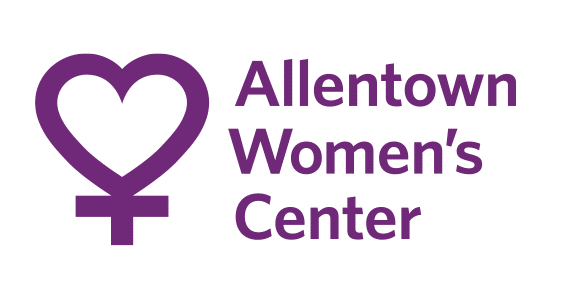 www.allentownwomenscenter.com/
Additional Resources:
Gender Inclusive Restrooms

Bias Incident Reporting Form

Trans@LU Resource Page

Faculty and Staff Resources

Glossary of LGBTQIA+ Terms:

Gender Violence Reporting Form

Parent & Guardian Resources

Pride Center Library

Pride Center Link Tree