Ask Me – What LGBTQ College Students Want Their Teachers to know from Chronicle of Higher Education on Vimeo.
In the Classroom
Community Engagement
Continuing Education
Best Practices 

The Faculty/Staff Pride Network (FSPN) is a place of support for LGBTQ+ faculty and staff as well as allies and advocates who are interested in fostering and sustaining a welcoming and affirming climate on campus for LGBTQ+ people. Learn more about our upcoming events by signing up for our listserv; all are welcome!
The Pride Network is committed to:
Sponsoring, hosting and supporting LGBTQ+ events on and off campus

Supporting the Pride Center for Sexual Orientation and Gender Diversity and the various LGBTQ+ student groups

Connecting LGBTQ+ Faculty and Staff to students through mentorship opportunities

Meeting with LGBTQ+ candidates during faculty and staff hiring

Coordinating with the Lehigh Alumni Pride Association (LAPA)
If you are a faculty or staff member who would like to join, sign up for the listserv by visiting https://groups.google.com/a/lehigh.edu/forum/#!forum/fspn-list/join. Additionally, if you have any questions about the group or suggestions for activities, please don't hesitate to contact one of the co-chairs:
Sirry Alang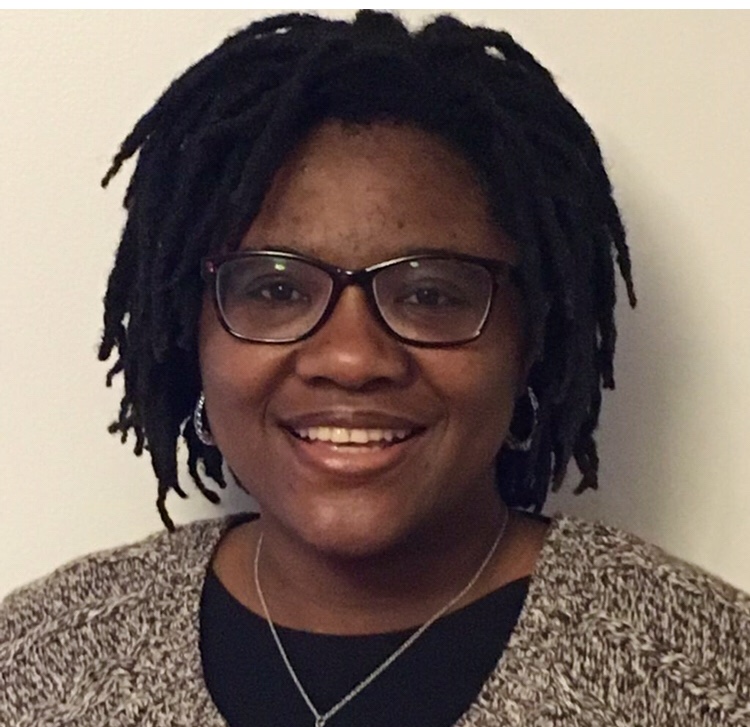 Assistant Professor, Sociology and Anthropology, and Program in Health, Medicine and Society
pronouns: she/her/hers
sma206@lehigh.edu
(610) 758-3550
Kate Cassidy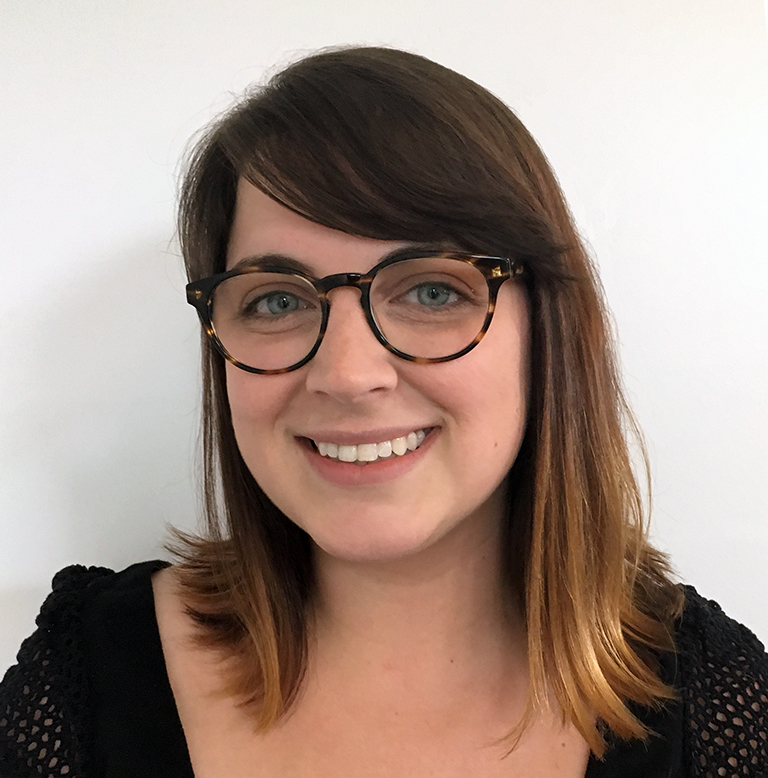 Graphic Designer, Communications and Public Affairs
pronouns: she/her/hers
kmc415@lehigh.edu
(610) 217-9513
Pride Faculty Council
We recognize the importance of Lehigh's mission to create a culture of inclusive excellence, creative expression & innovation.  In order to do this, we aim to promote a culture at Lehigh that celebrates the complexity of the LGBTQ+ identities and gender- & sexuality-related inquiry by supporting the Pride Center's work through advocacy, research,  on-campus & off-campus community partnerships and curricular connections.
Council Members:
Sirry Alang, Benjamin Felzer, Mary Foltz, Chelsea Gilbert, Jeffrey Heflin, Nicole Hohnson, Monica Najar, Steven Savino, Emily Weissbourd