Welcome
The Office of Diversity, Inclusion and Equity was created with the hiring of the inaugural Vice President for Equity & Community in February of 2017.  The office is responsible for developing and implementing a comprehensive plan to enhance and build on Lehigh's efforts to advance its commitment to a more diverse and inclusive campus.  We do this through strategic planning, training, education and research, community relations, policy development and communications.  Our office coordinates with all University assets, including students, staff, senior administrators, deans, department heads, trustees and local community leaders and groups.  The division is comprised of our advocacy centers (the Center for Gender Equity, the Office of Multicultural Affairs, the Pride Center for Sexual Orientation & Gender Diversity, and the Chaplain's Office), Student Access and Success, and a Multicultural Community Liaison. We invite you to explore our website, and those of our centers, to learn about the rich and diverse community here at Lehigh and all it has to offer you. 
Diversity, Inclusion & Equity Plan 2021-2026
Lehigh is committed to being an institution that strives to enhance diversity, inclusion and equity. Our ongoing goal is to ensure that all members of our community feel safe, valued and welcome. We have made important progress in strengthening our ability to listen, learn, adapt, improve, challenge, change and lead. We have much more work to do, and this work will evolve over time. Join us.
In support of the Diversity, Inclusion and Equity Strategic Plan goal of Enhancing Our Culture, we are administering the Higher Education Data Sharing Consortium (HEDS) Diversity & Equity Campus Climate survey.  In this survey, you will be asked about your perceptions of Lehigh's climate, how we support diversity and equity, and your experiences with discrimination and harassment at Lehigh.
The survey will be sent from Lehigh@hedsconsortium.org to all students, staff, faculty, and administrators. It usually takes less than 15 minutes to complete, and your participation is voluntary. The information you provide in this survey will be used to inform and improve support, policies, and practices at Lehigh, but your responses will remain completely anonymous. The survey is being administered by HEDS, an independent organization, and we will only receive survey data after personally identifiable information has been stripped from it. Summaries of responses will be posted online once the data has been received. You can see previous campus survey data here. The survey is open from 1:00 PM on Monday March 21, 2022 through 11:59 PM on Monday April 18, 2022.  You will be sent an email from Lehigh@hedsconsortium.org with your unique link to complete the survey.  If you forget or accidentally delete the emails, you will be sent reminders from the same address.  Any questions about the survey can be sent to vpec@lehigh.edu.   We are committed to ensuring that our campus has an inclusive, engaging, and supportive environment. Thank you for your participation!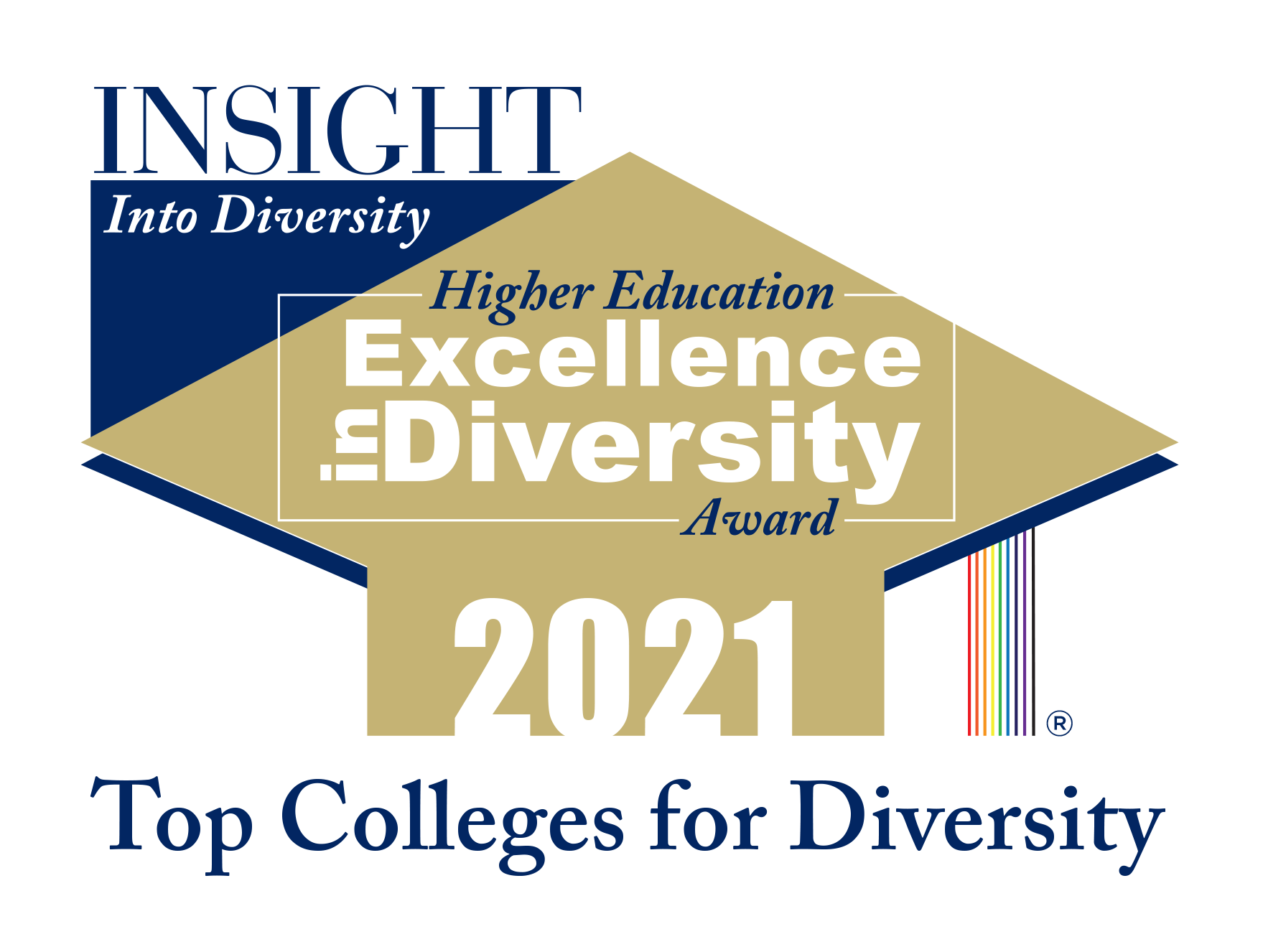 We are proud to announce that Lehigh has been selected as a recipient of the INSIGHT Into Diversity Higher Education Excellence in Diversity (HEED) Award for the third year!  This is a national honor recognizing U.S. colleges and universities that demonstrate an outstanding commitment to diversity and inclusion.  While we are honored to be recognized for the programs and resources we have developed so far, we are aware that much more work needs to be done as we pursue our goal of becoming an antiracist institution.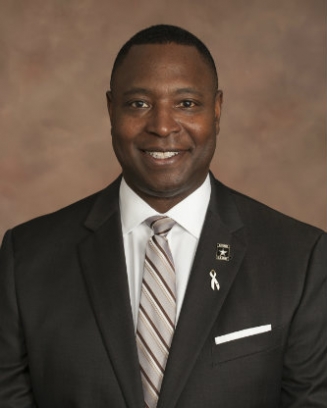 The Army veteran joined Lehigh from The United States Military Academy at West Point and leads institutional efforts to advance Lehigh's work on diversity, equity and inclusion. Read his perspective on Lehigh's efforts to cultivate a more diverse campus.   
Sign Up for Our Newsletter!
Stay up-to-date with the latest news from Diversity, Inclusion & Equity!