The mission of the Student Access and Success office is to expand access to the university for all underrepresented groups with a focus on first generation and lower-income students and to insure that a support system is in place, which enables these students to have an enriching and successful Lehigh experience.  This work involves developing and implementing a comprehensive set of university-wide strategies addressing recruitment and admission, financial aid, student life, academic coaching and advisement, and postgraduate support.   The office will coordinate all work related to supporting the American Talent Initiative and the Managing Director will serve as Lehigh's representative to ATI.
For more information, here is a summary of our student access programs. 
---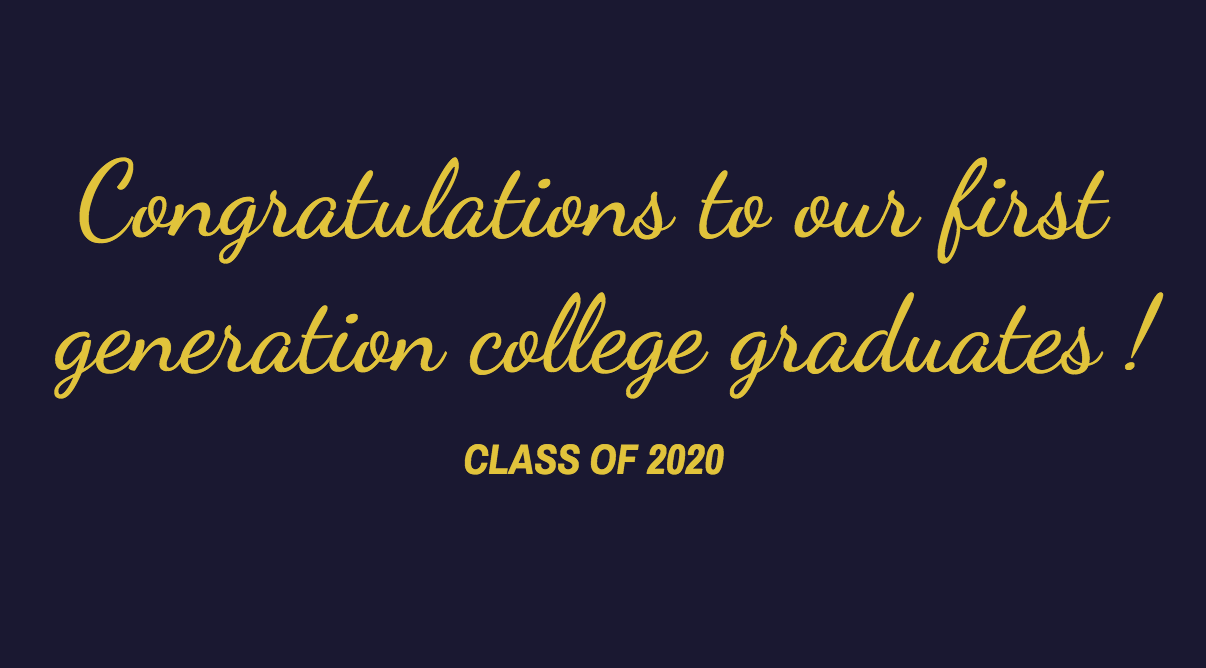 We are so proud of our students and honored to have had the opportunity to celebrate their accomplishments during our virtual post-commencement event!
If you missed the live event, the recorded celebration is now available!