THE OFFICE OF MULTICULTURAL AFFAIRS (OMA) IS VIRTUAL FOR THE FALL 2020 SEMESTER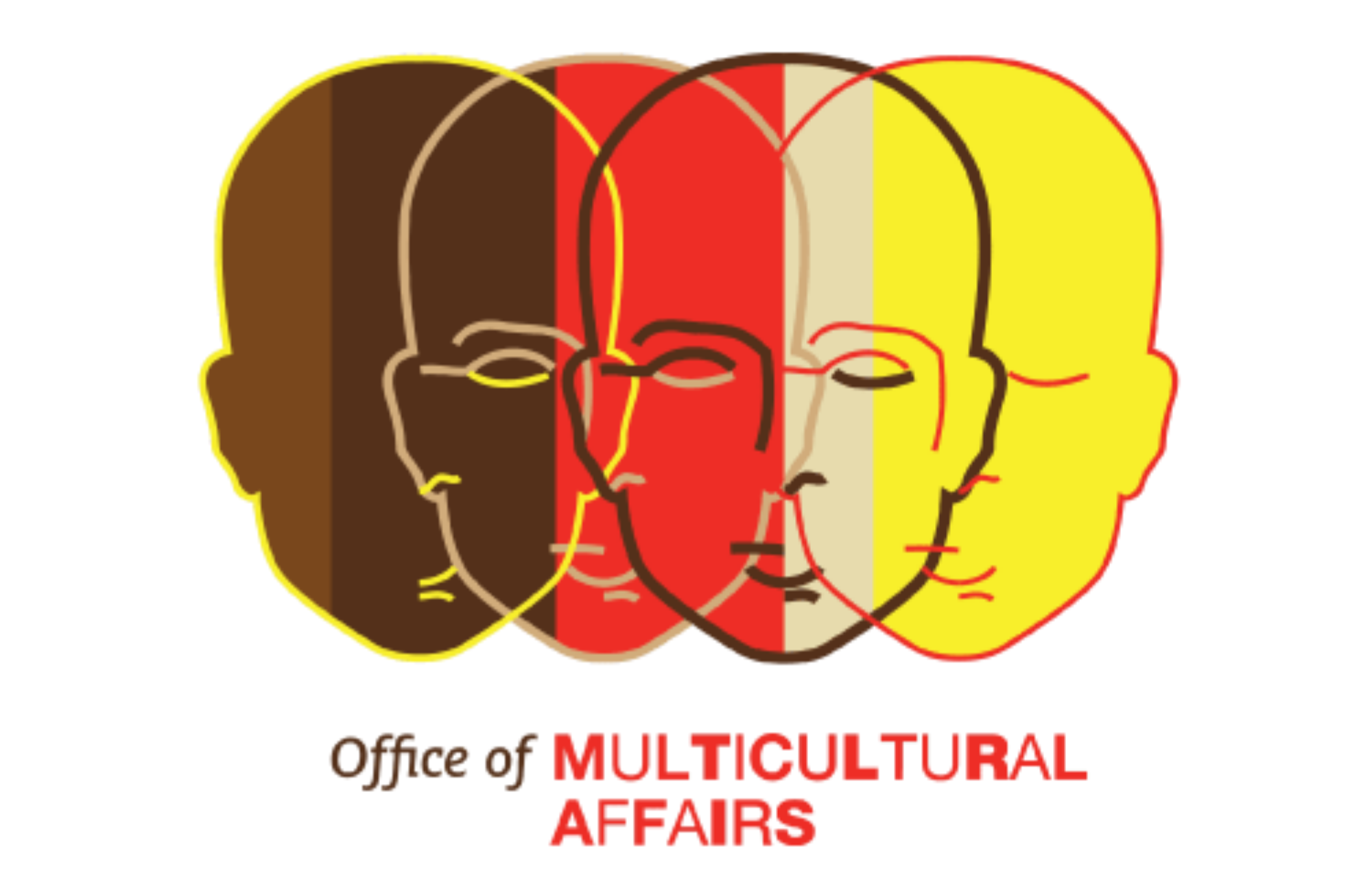 *All of OMA programs and services will be offered remotely (via Zoom).
*You can connect with a OMA staff person every Tuesday from 10am – 12noon and 2pm – 4pm at http://bit.ly/OMAlounge
*Visit the Virtual M-Room every Thursday from noon – 1pm at http://bit.ly/OMAlounge
Please refer to the OMA Program Calendar below.
Note that all programs/events/services that are displayed on our calendar are open to all Lehigh community members (students, staff, faculty, and alumni) unless otherwise noted.
Click here for a larger version and direct link: https://diversityandinclusion.lehigh.edu/office-multicultural-affairs/calendar
A Message from the Cultural Greek Council We All Need to Hear!!
Click HERE to hear their voices
A Response to the Murder of George Floyd