This page is dedicated to providing resources to current and prospective students at Lehigh University.
If you have questions not addressed on this page, please feel free to contact us at pridecenter@lehigh.edu or by phone at 610-758-4126.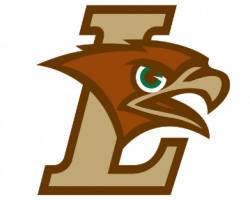 LGBTQ+ Prospective College Student Resources
Here are a few cultivated resources to help you in your college decision process. Even if you do not end up at Lehigh, we want you to feel supported and have all the resources available to you. 
Thinking of coming to Lehigh?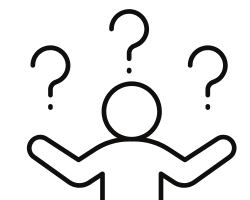 We recognize that selecting a college is a really tough decision! Which school is right for me? Which major will best prepare me for my career? Will the school be a good fit for me?
We created this resource to help you see if Lehigh University is the right school for you. Many of the more general questions can be answered by the Admissions Office, however, as an LGBTQIA+ student you may have additional questions about campus climate and the programs and services available to LGBTQIA+ students. The information below will hopefully answer some of your questions! If you have any further questions, please contact us at pridecenter@lehigh.edu or call our office at 610-758-4574.
Campus Pride Top 30 Resource Guide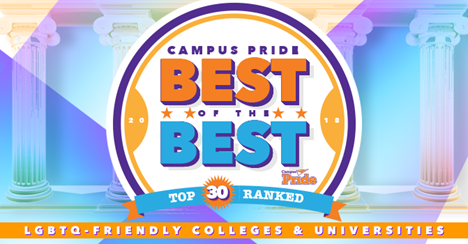 Did you know that we were named one of Campus Pride's Best of the Best LGBTQ-Friendly Colleges and Universities? While we have a long way to go to ensure people of all genders and sexualities are able to thrive at Lehigh, we are proud of how far we have come! To learn more about the Campus Pride Index and all that we have done to ensure LGBTQ+ equity at Lehigh, check out the link below. 
Campus Pride LGBTQ-Friendly Colleges and Universities Index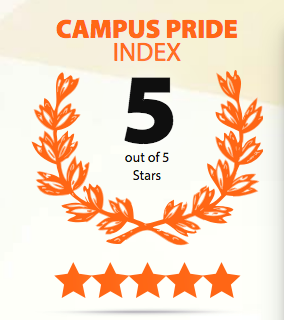 Spectrum: Undergraduate student club that provides support and community building for LGBTQ+ students and allies. Contact Spectrum's President, Connie Ulm, at cau224@lehigh.edu for more information.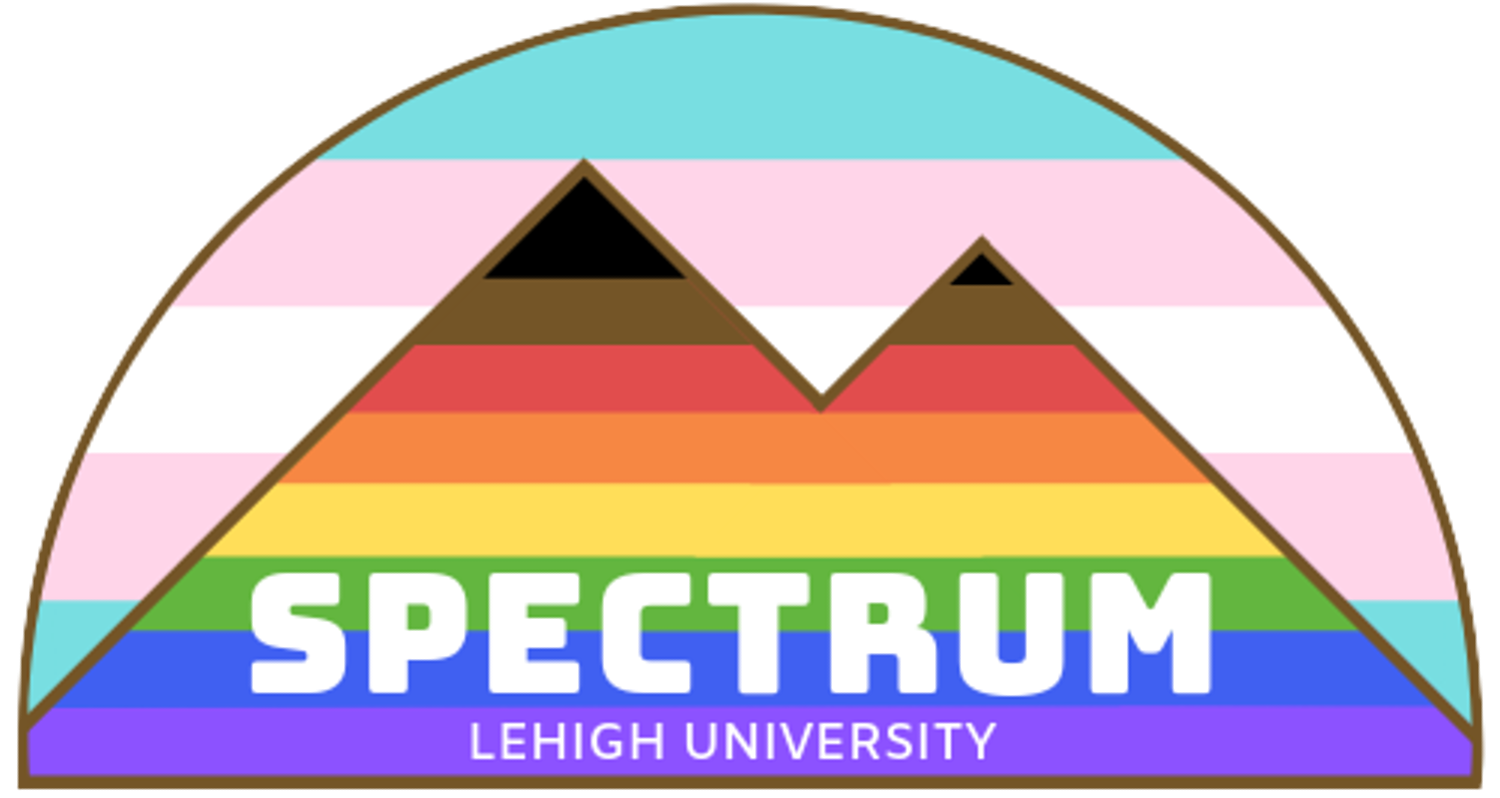 SPEAK: Students Promoting Equality, Awareness, & Knowledge is Lehigh's undergraduate gender and sexuality-SPEAK- is a group of peer educators dedicated to teaching other students about topics related to gender and sexuality. Rather than lecturing at groups, the focus is on facilitating discussions and creating conversations that will help lead Lehigh's campus.  . Contact SPEAK president Alexa Giraudon at ajg623@lehigh.edu for more information.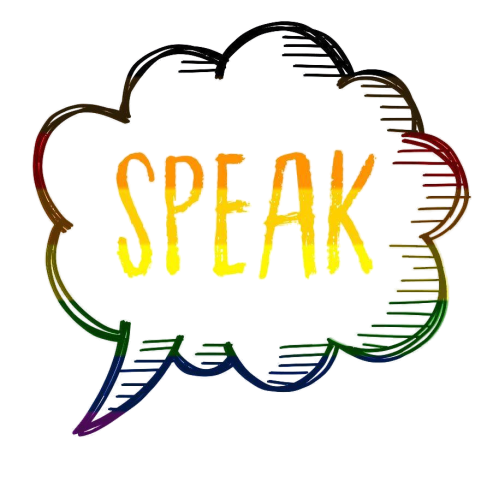 oSTEM: Out in Science, Technology, Engineering, and Mathematics (oSTEM), Inc. is a 501(c)(3) non-profit professional association for LGBTQ+ people in the STEM community. With over 100 student chapters at colleges/universities and professional chapters in cities across the United States and abroad, oSTEM is the largest chapter-based organization focused on LGBTQ+ people in STEM. Contact our oSTEM president, Lake Palmeri, at gsp225@lehigh.edu  for more information.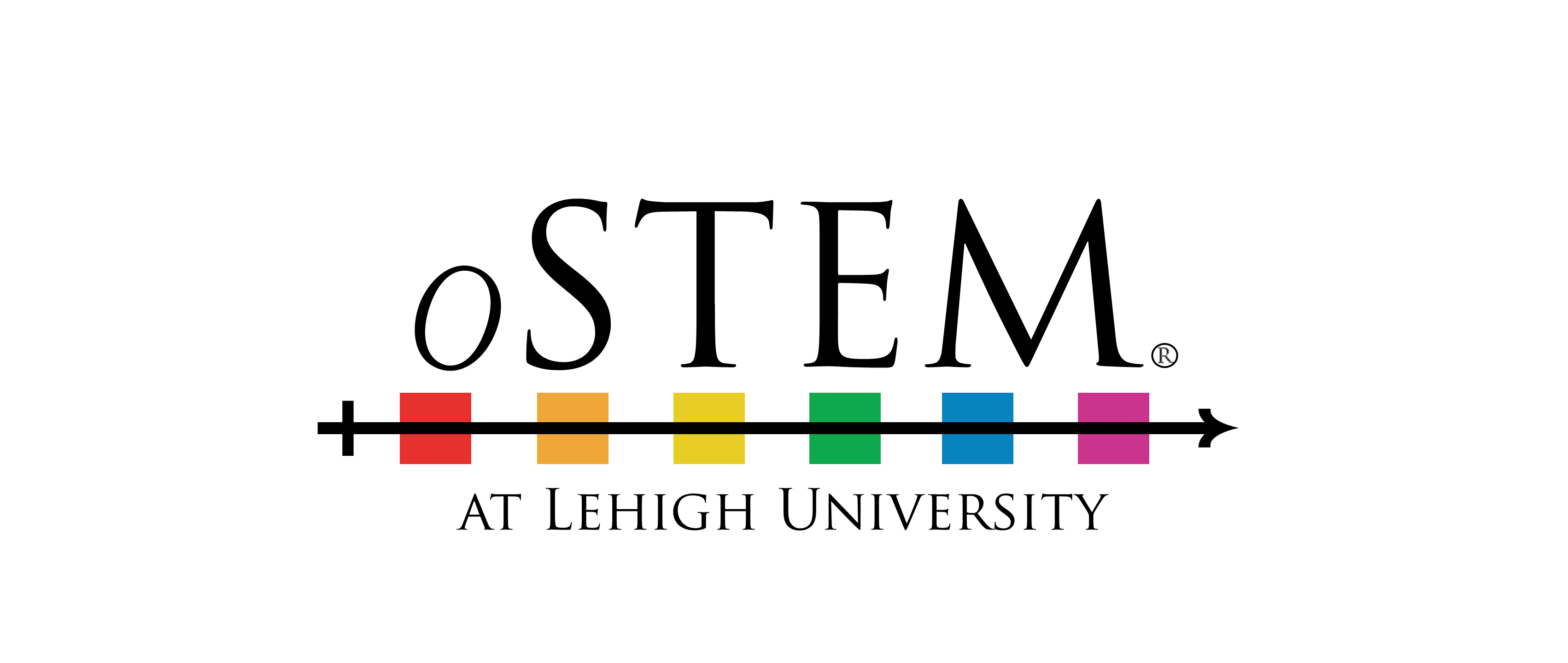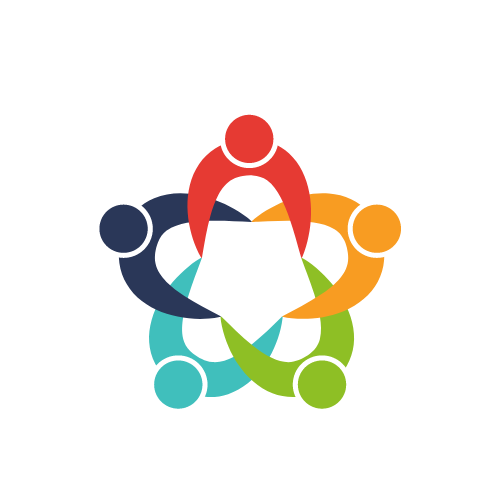 Peer led small groups that meet several times a month - Please access the link for more information go.lehigh.edu/PrideCenterGroups
QTPOC:  Support space for Queer and Trans People/Students of Color
Coming Out:  Support space for students who are not out to at least one person in their lives
TGNC:   Support space for Trans and/or Gender Non-conforming/Questioning students
BPFQ:  Support space for Bi, Pan, Fluid and/or Queer students