The Center for Gender Equity enjoys the many opportunities to engage with our faculty and staff colleagues to create gender equity on campus. We offer a variety of workshops, panels, speakers, and conversation groups specifically for staff and faculty. The Director is also available to provide support in designing curriculum and creating inclusive conversation spaces.
We work collaboratively with many campus partners, so watch four us in upcoming spaces. If you have ideas about new groups or directions, please reach out!
*All of our groups and networks are open to everyone. If you have any questions or would like more information, please contact us at incge@lehigh.edu.
CGE-Sponsored Networks and Programs
Lehigh's Parenting and Caregiving Network is for those that work or study at Lehigh.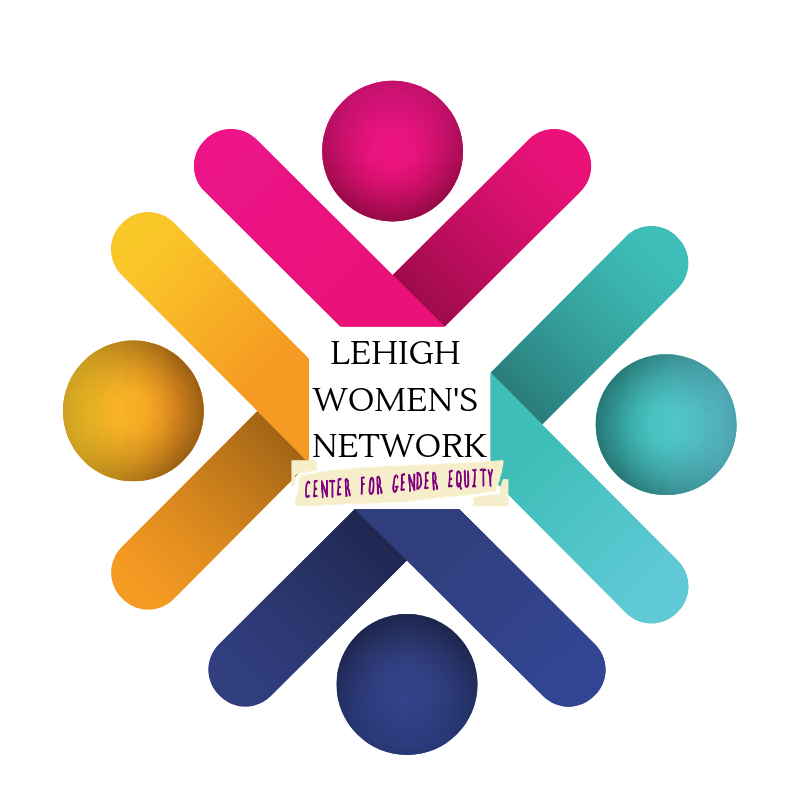 The Women's Network is open to all women-identified faculty, staff, graduate students, and their allies. The group meets once a month for networking & discussions.
Lehigh University Resources