The Center for Gender Equity enjoys the many opportunities to engage with our faculty and staff colleagues to create gender equity on campus. We offer a variety of workshops, panels, speakers, and conversation groups specifically for staff and faculty. The Director is also available to provide support in designing curriculum and creating inclusive conversation spaces.
We work collaboratively with many campus partners, so watch four us in upcoming spaces. If you have ideas about new groups or directions, please reach out!
---
networks And Programs
     
Monthly gathering for parents to share stories, successes, and questions with one another. This group is self-sustaining and lead. The Center for Gender Equity (CGE) provides support in scheduling dates, times and locations, reserving rooms, and speaker facilitation. Update coming soon!

 Women's Network at Lehigh for support and discussion of topics such as Equity, Career Advancement, and Work-Life Balance. All women-identified faculty, staff, graduate students and allies are welcome.
Our programs are for faculty and staff, as well as students!
Love Yourself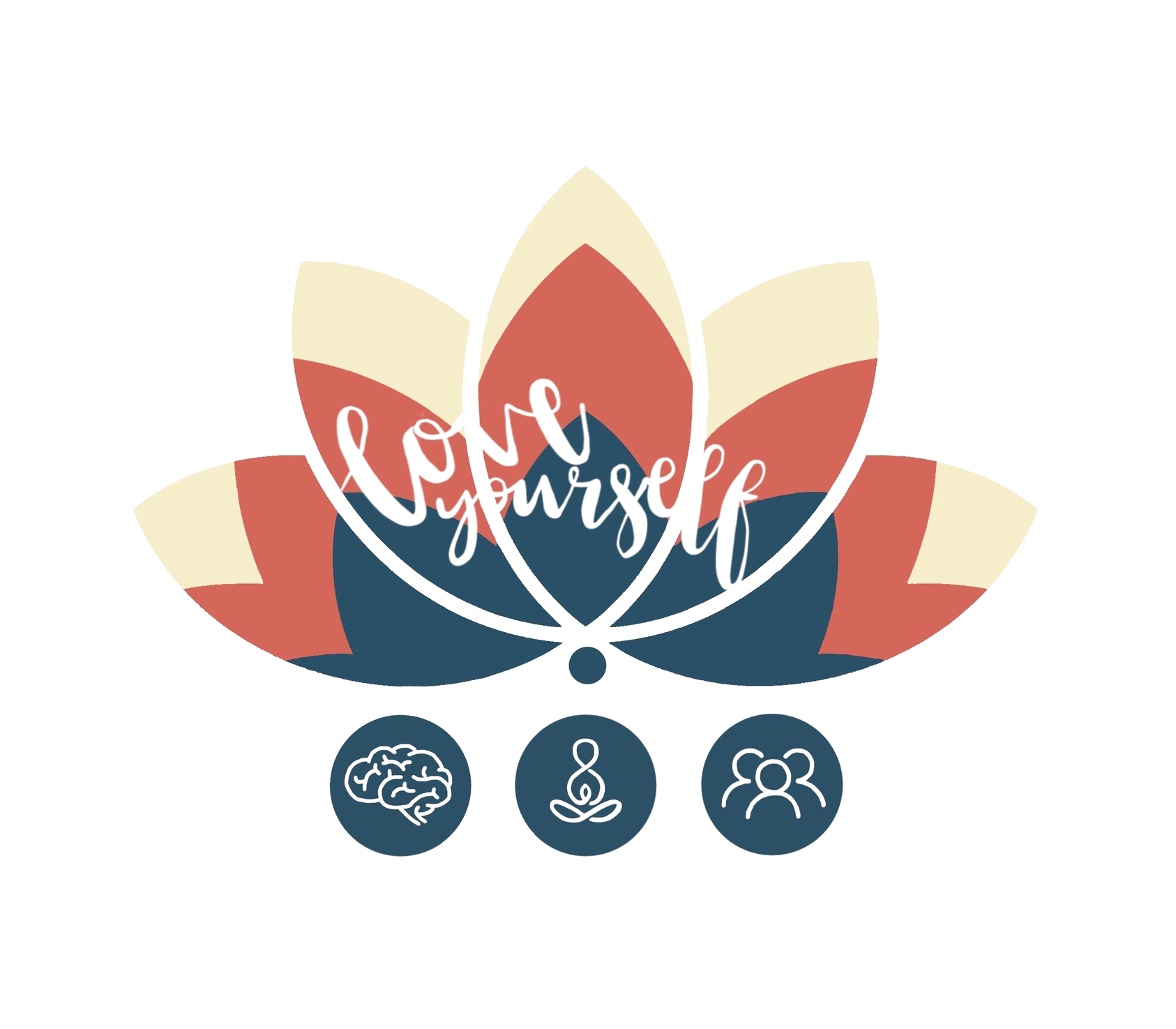 Be Your Own
                       
 
The Center for Gender Equity offers two BYO Programs for Faculty and Staff:
1. Be Your Own Creation Space
2. Be Your Own Workshop
The Be Your Own Creation Space focuses on the annual theme for Be Your Own. Artists write an artist statement, explaining a connection to the annual theme, and submit their work to the Gallery. Artists receive their art back at the end of the exhibit. The Center for Gender Equity provides all supplies. There is no fee for this program. This session has two optimal formats for time. One option is to bring together all team members for a two hour block of time. A second option is to host a drop-in Creation Space during one workday, allowing all team members to participate on their own schedules.
The Be Your Own Workshop is a customized session we develop in collaboration with your department. Some examples of workshop outcomes include team-building, bringing into focus diversity and inclusion topics, and a visualization tool during strategic planning. A Center for Gender Equity team member will facilitate the session, allowing all department members to participate fully in the workshop. Department participants keep all art created. Departments pay for 75% of the costs of supplies, and the Center for Gender Equity brings all supplies to you. Time requirements for the Workshop varies, based upon the departmental needs.
Please Click HERE to fill out a Be Your Own request form!
*All of our groups and networks are open to everyone. If you have any questions or would like more information, please contact us at incge@lehigh.edu.