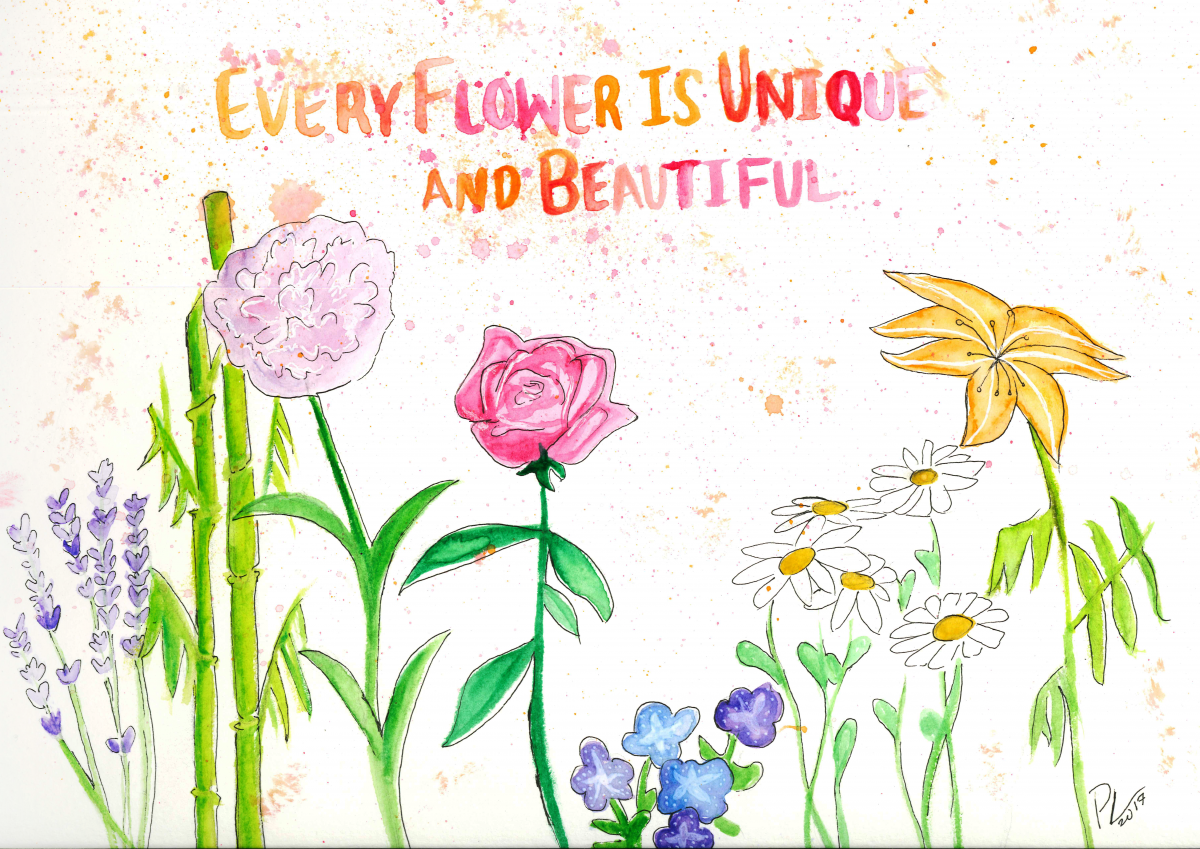 At the Center for Gender Equity, we strive to create a body positivity community:  a culture where all bodies are valued and no bodies are shamed.  We also recognize that we are not there yet and that broader American culture influences our understandings of "good" bodies and often discouraging some of us from loving ourselves and facilitating disordered eating behaviors.
Consequently, our approach occurs at multiple levels, which offers community members lots of ways to be involved.  Love loving your body and want to encourage others to do the same?  Our Body Positivity Initiatives give you a community of activists to join.  Popular events have included the Fashion Show for Real Beauty and Love Your Body Day.  Concerned about high rates of eating disorders and the normalizing of disordered eating?  Then our projects about ED/DE behaviors may be a space where you can offer support to others and change our campus climate.  In the past, we have commemorated National Eating Disorders Awareness Week and hosted a panel with current and recent Lehigh students who are recovering from eating disorders and disordered eating.
Example Project: Love Your Body Day!
Beauty is all around us, and our work recognizes the uniqueness in every body's beauty.  Each year we have many discussions, events, and educational programs devoted to breaking down the narrow boundaries surrounding what is considered "beautiful."
Our student-led Healthy Body Image group works closely with the Director to take media literacy to the next level of intellectual work and to act on the knowledge to make positive changes.  Discussions about the ways in which women are depicted in popular television and film and in advertising often lead to activist-based projects to make changes on our campus.  By collaborating with others on campus and community partners, we strategize the most effective means to recognize the value of all body types, shapes, and appearances.