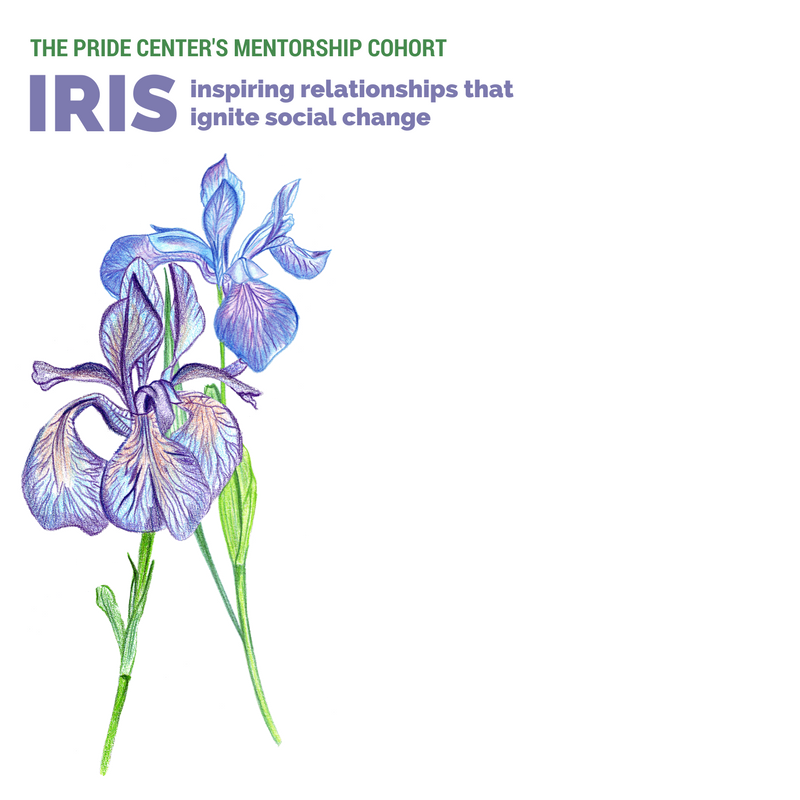 Iris is the Pride Center's mentorship cohort experience for undergraduate & graduate students as well as faculty & staff.  Through participation in the program, we hope to empower our participants to:
- Explore their own identities and experiences, along with the ways these connect to the concept of social change
- Evaluate their actions and how they inhibit or contribute to social change
- Build collaborative relationships that foster positive social change
The program involves mentorship family meetings as well as all-cohort meetings in the fall and spring each year.  Participant selection for first-year students occurs each summer, and selection for all other participants occurs in the late spring.  Please contact Chelsea Gilbert, Pride Center Director, at cef215@lehigh.edu for more information about the program or about the application process.